What are the nutritional value of ziziphus jujube?
09-01-2019
The taste of ziziphus jujuba is moderately sweet and sour, the color is uniform, soft and delicate, and it is thirsty and nutritious.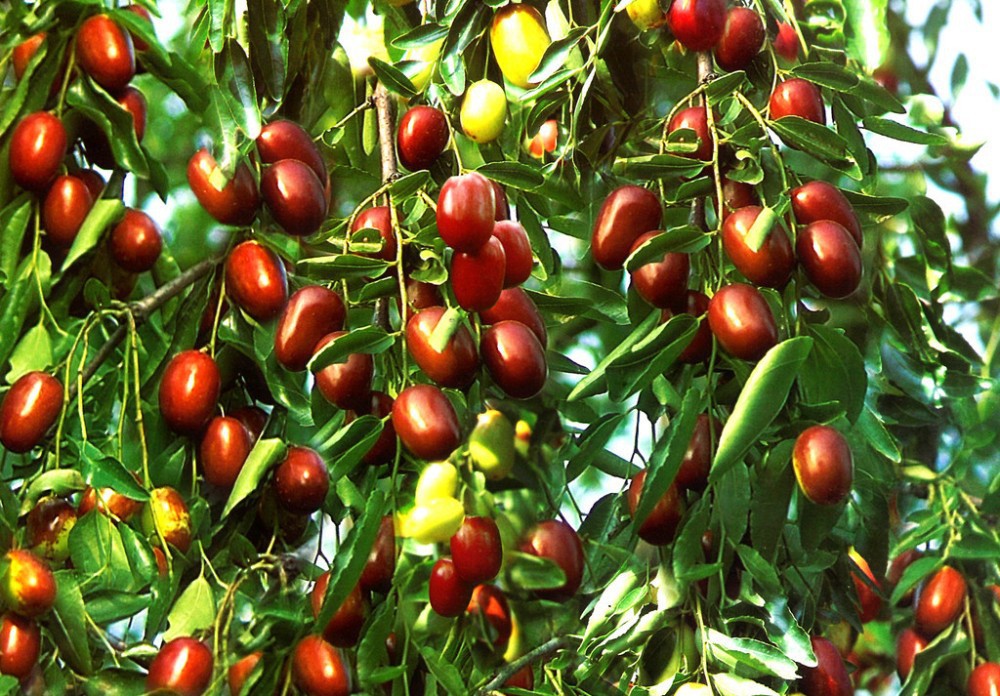 The nutrition of ziziphus jujube is mainly reflected in its ingredients. It not only contains other trace elements such as potassium, sodium, iron, zinc, phosphorus and selenium like other fruits; more importantly, the fresh jujube contains a large amount of vitamin C, which is 2-3 times higher than that of red dates. 20-30 times of citrus, the utilization rate in the human body can reach 86.3%, which is the best among all fruits.