When is red jujube date fruit in season?
29-04-2019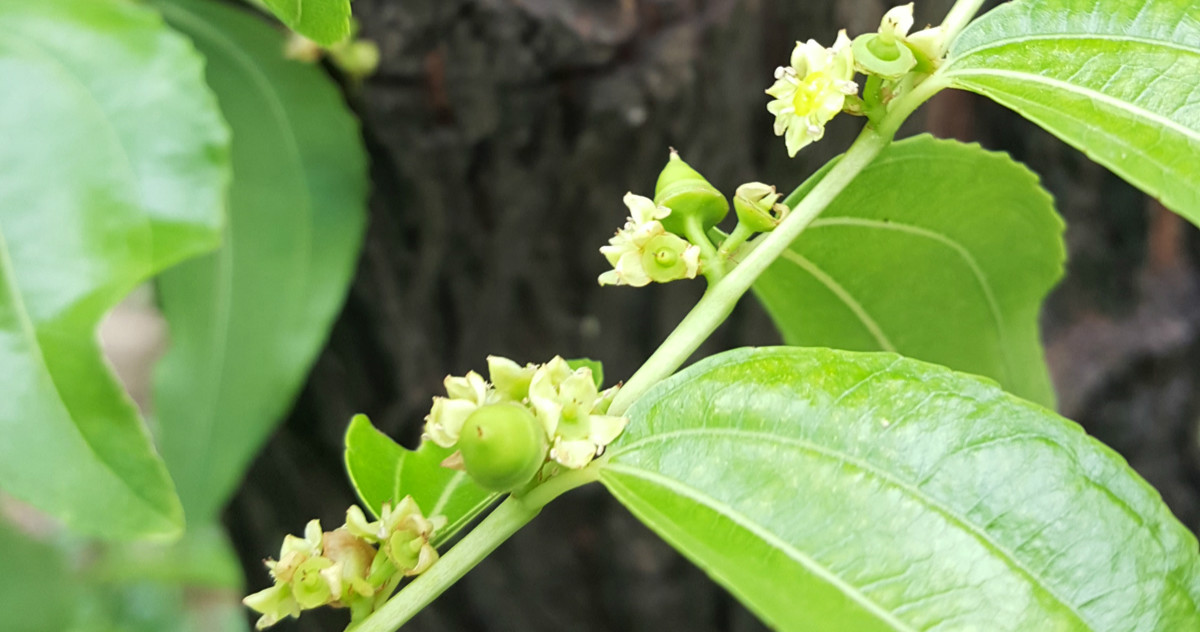 Month

Puberty

Fertility

process

Suitable

weather

conditions

Unfavorable

weather

conditions

May-June

Flowering

period

The flowering period is mostly at the end of May, June.

Daily average temperature is 24-26 degrees; soil moisture is 70-80%; June ≥10mm precipitation for more than three days

(1) The average temperature below 23° after flowering for 3 days is unfavorable for sitting fruit;

(2) cold wave, continuous low temperature, and serious decline in output;

(3) The air humidity is less than 40% and it is almost impossible to germinate;

(4) Too much drought affects pollen development and pollen tube growth, leading to flowering and fruit setting;

(5) The pollination fruit is affected by cloudy days for three consecutive days;

(6) There are many jujube flowers, and the amount of falling flowers is large. The flowering rate of general varieties is 80-90%, the number of physiological fruit is 70-90%, and the number of ripe fruits is only 0.4-2% of the total flower. . Falling fruit is generally concentrated in the period from the end of the flowering period to the hard core period. After the hard core, most varieties rarely fall.

May-

October

May-

June

Result

period

The first stage is the rapid growth period, which lasts 7-8 weeks; the second stage is the slow growth period, which lasts 4-7 weeks; the third stage is the pre-cooking growth period, which lasts about 3 weeks.

The average daily temperature is above 24-25°; the relative humidity is less than 60%; the 11-12 hours of sunshine, the branches and leaves are dense, and the fruit is swollen faster.

The temperature is too low;More rain in the late stage of fruit development and maturity, easy to rotten fruit, fruit drop

July-

August

Appropriate amount of water is conducive to fruit growth.

Mid-

September

More than 3 days and more than 2 cloudy days, fruit rot, fruit drop

Late

September

precipitation of jujube mature period >20mm, cracked fruit

November

Deciduous

period

Take the leaf protection measures, the defoliation period can be postponed for about 15 days

Daily average temperature 13-15°; soil moisture 60-70%; strengthen water and fertilizer management




November - March

of the following year

Dormant

period




The average daily temperature is 5-8°; the soil moisture is 60-70%; the trunk is painted white to prevent freezing damage;

The average daily temperature in January is ≤ -20° for 7-10 consecutive days.