What's qingjian red dates?
29-05-2019
Qingyan red jujube fruit are special products of Qingjian County, Shaanxi Province, and China's national geographical indication products.
Qingjian County is part of the world's red jujube date origination center and one of the key jujube counties in China. In particular, Fangmuzao and Changmuzao are known as the "Queens" of China's jujube group. Qingjian County, Shaanxi Province is known as the "hometown of dried red dates".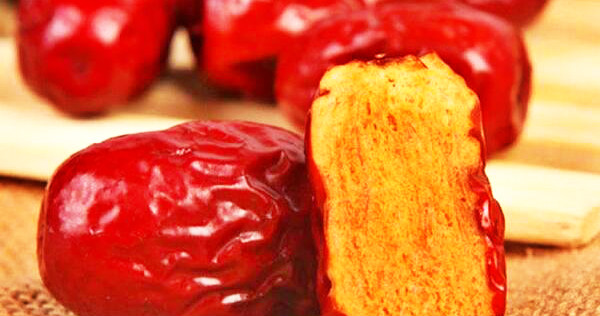 Characteristics and nutritional value of qingjian red dates
The red jujube is large, small, thin, fleshy, sweet and refreshing. It has a unique flavor and is rich in various nutrients such as Vc. It is a good medicinal and tonic. In particular, Fangmuzao and Changmuzao are known as the "Queens" of the Chinese jujube group
Qingjian jujube contains 1.2 grams of protein, 0.2 grams of fat, 11 mg of calcium, 0.5 mg of iron and 23 mg of phosphorus per 100 g of fresh jujube fruit. Fresh red dates contain 20%-60% sugar, and dried red dates 55%-80%, which can be compared with cantaloupe and grapes.
Qingjian red jujube date honor
In 1991, Qingjian jujube was rated as one of the seven fine dry products in china.
Qingjian red dates are sold well in major cities in China, the United States, Japan and Southeast Asia, and the market share accounts for about 30% of the market for dried jujube.
Qiangjian chinese date season
Planting time, density: planting time in spring in mid-April, autumn in late October, planting density per hectare ≤ 1320 plants. Harvested in mid-October, the fruit contains ≥70% sugar.