What are the side effects of red dates for women?
14-01-2019
Although the red dates are good, they will flatulence when they eat too much, so you should pay attention to controlling the amount of food. People with damp heat and yellow tongue coating should not eat. Excessive consumption can damage digestive function: red dates can be eaten regularly, but not excessive, otherwise it will damage digestive function and cause constipation. In addition, jujube is rich in sugar, especially the red dates made into snacks, which are not suitable for diabetic patients to avoid the increase of blood sugar and make the condition worse. If you eat too much red dates and don't drink enough water, you will easily get your teeth.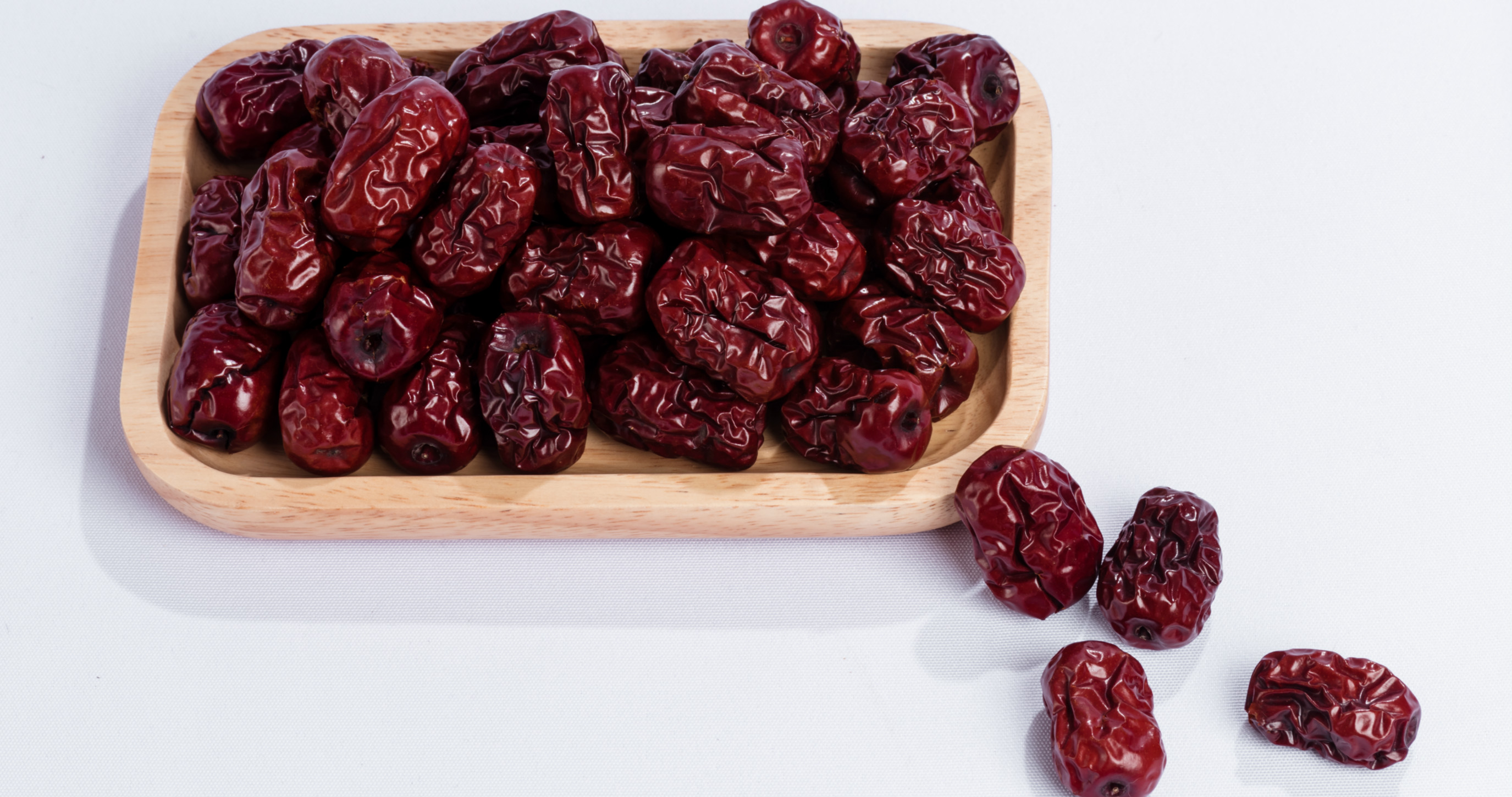 Reminder: During menstruation, some women may have eye swelling or swollen feet. In fact, this is a wet weight performance. These people are not suitable for taking red dates. Because red dates are sweet, they are easy to eat and eat, and they are wet. In the body, the condition of edema is more serious. If there is a person with bloating, it is not suitable for drinking jujube water, so as to avoid the accumulation of moisture, the more the bloating situation of the stomach can not be improved. Those who are hot and dry are not suitable for drinking red jujube water during menstruation, which may cause excessive menstrual blood.