How to eat jujube tablets?
08-04-2019
1, you can eat directly, dry taste is very good, bite a bite, sweet and delicious.
2, you can make tea, so it looks good. The key is to drink very well. Single-bubble jujube tablets are more fragrant and not so sweet.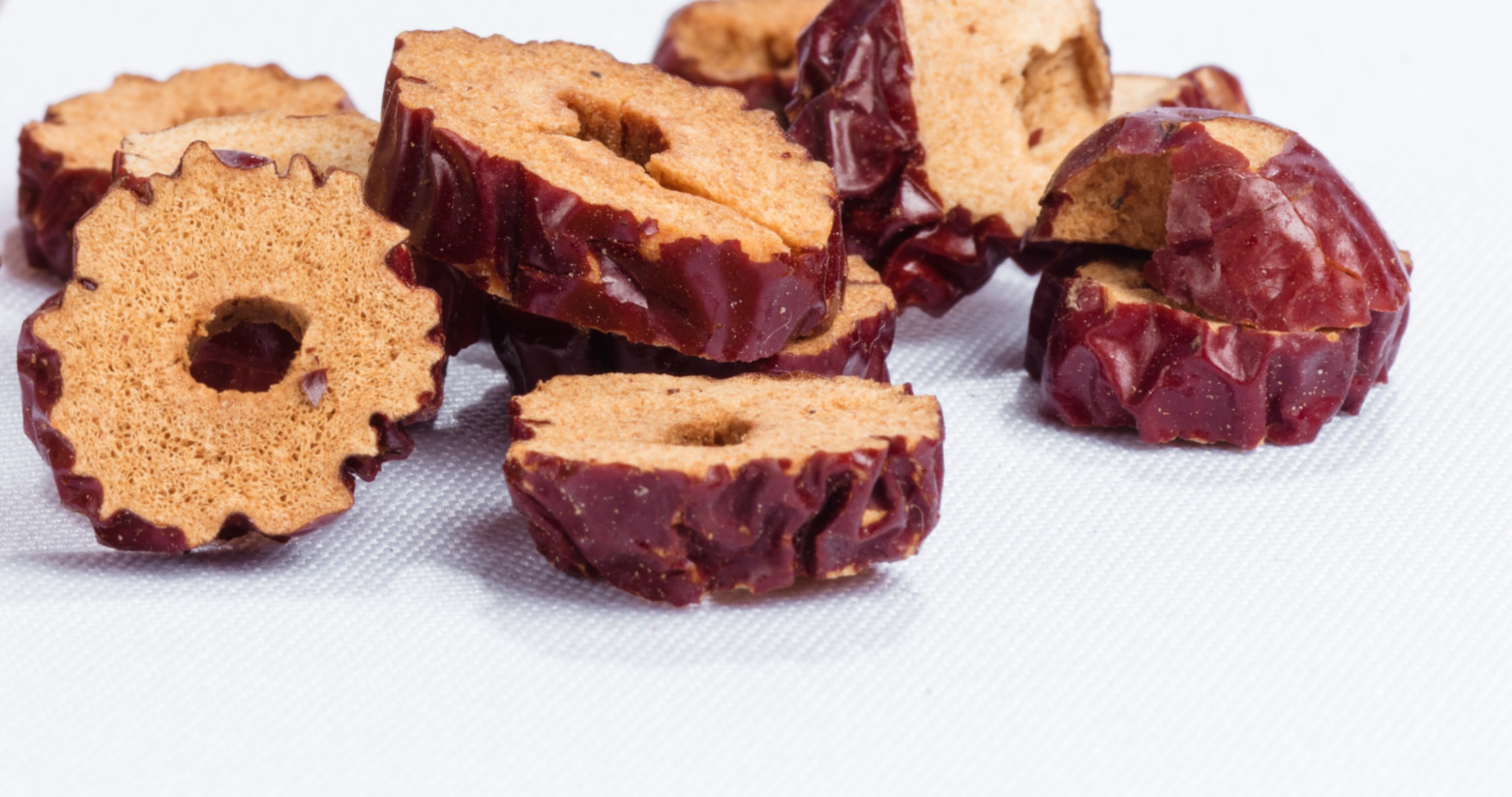 How do red dates tablets look good or bad?

Clean and free of impurities, no foreign matter; good dryness, dry and non-adhesive; fruit slices are uniform in size, color is natural jujube color, no color.
After brewing, the tea soup is clear and amber. Dried jujube is full-bodied, sweet and mellow, with no fragrant color, showing natural qualities.

After brewing four times, after the tea soup tastes light, remove the jujube tablets. Jujube tablets fully swell after water absorption, restore the delicate taste, then eat jujube soup, it is not a waste.