What are health benefits of black dates ?
07-01-2019
Black dates are a kind of tonic for Chinese medicine to name the name before, and the effects and effects of black dates are as follows: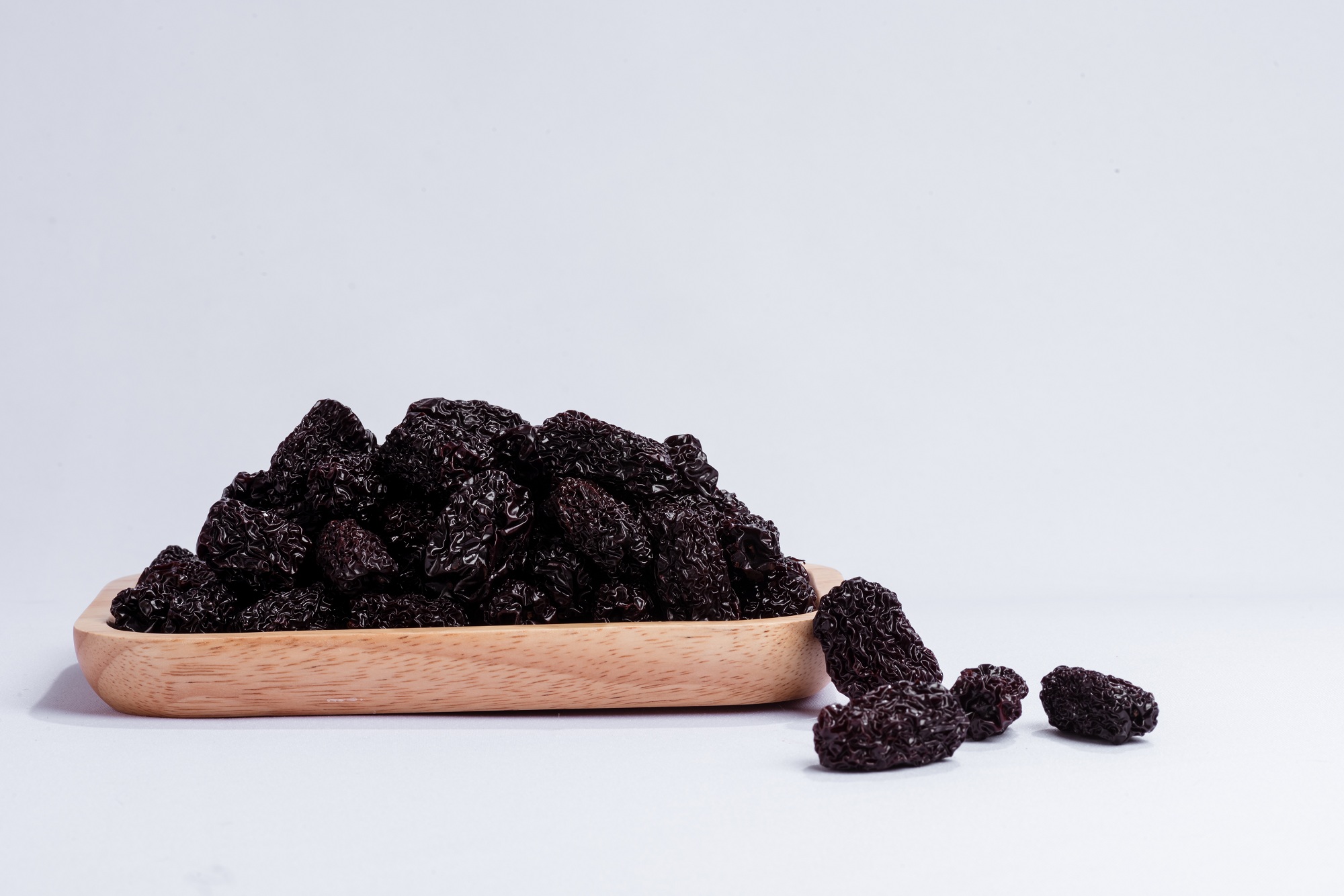 1. Protect the heart.
Black dates are rich in minerals and potassium, which contain lower levels of sodium, which helps people control their blood pressure and protect their heart health.

2. Prevent constipation.
What are the benefits of eating black dates, what are the magical effects and effects of black dates? The dietary fiber rich in black dates can promote gastrointestinal motility, help the laxative and prevent constipation. Note that dried black dates are suitable for people with qi deficiency and blood deficiency. If you eat too much, you will get angry and it will lead to constipation. Fresh black dates can be used for intestines, don't eat wrong.

3.Anti-inflammatory and antibacterial.
The yellow pigment rich in black dates has good anti-inflammatory and antibacterial effects.

4. Enhance human immunity.
The vitamin C rich in black dates is an important element for maintaining human health. For example, when combined with protein, collagen is formed, which can effectively maintain blood vessel elasticity. Therefore, eating black dates often helps to enhance human immunity.

5. Lower cholesterol.
The pectin rich in black dates can effectively inhibit the contact of cholesterol with intestinal mucosa, digestive enzymes and bile acids, and also lower cholesterol.

6.Kidney and kidney.
What are the benefits of eating black dates, what are the magical effects and effects of black dates? Usually eat some black dates, have a good kidney effect. The kidney is also healthier, so the kidney is the vitality