Aliorganic
| | |
| --- | --- |
| Type of business | Jujube Wholesale |
| Main Market | North American, Europe,Asian |
| Brand | KAFUDE |
| Number of Employees | 101-200 People |
| The annual sale of | US$5 Million - US$10 Million |
| Established in | 2014 |
ALIORGANIC organic jujube trees are situating in many thousands of jujube gardens in nihegou village, zhujiajiao town, yulin city, north shaanxi province, the qiu branches of many old trees, many tall and straight, seem to tell people about their immortality and legends.
The magic "millennium jujube garden"
Nihegou is an ancient village on the bank of the Yellow River, which is different from other villages on the bank of the Yellow River. It is surrounded by mountains on three sides, cliffs and cliffs, and paved with plains in the middle. The villages surrounded by stone mountains have become a treasure pot of extraordinary crafty crafty nature, just like a realistic version of the paradise.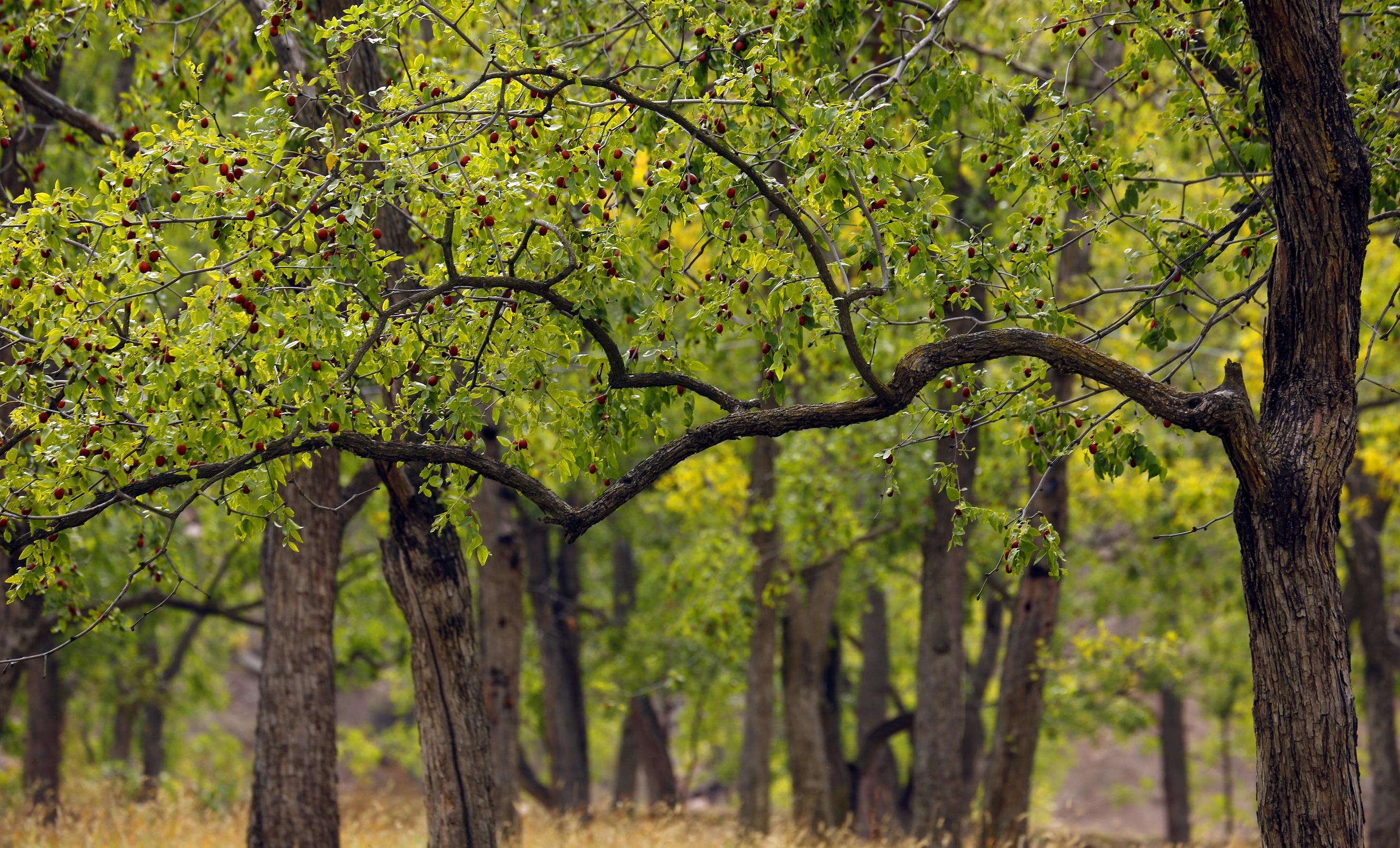 According to villagers, the millennium jujube garden is the world's best preserved and largest millennium jujube tree group, with a total area of 500 acres, the existing living ancient jujube trees of about 1100. In particular, the ancient jujube garden in the growth of two dry perimeter of more than 3 meters of the ancient jujube tree, the expert estimates, the tree age of about 1300 years, one of the largest, chest diameter of 3.45 meters, body height of 13 meters, until now is deeply rooted, fruitful, known as the "king of jujube" "living fossil". In addition, there are 30 plants with a diameter of more than 2 meters and 106 plants with a diameter of more than 1.5 meters, making nihegou village known as "the first village of red dates in the world". In 2013, the millennium zaoyuan was rated as "China's agricultural cultural heritage". In April 2014, it was included in the pilot project of "global important agricultural cultural heritage" by the fao. In November of the same year, this remote mountain village in northern shaanxi was included in the "list of traditional Chinese villages for protection".
It is reported that several ancient jujube tree communities are scattered in several villages near nihegou village.
Jiaxian county jujube fruit large, thin skin, thick meat, sweet taste, rich nutrition, which has a high edible and medicinal value. Millennium jujube rich in a variety of nutrients and human body indispensable trace elements, known as the "live vitamin pills" reputation.
Why is the red date quality of nihegou good? Villagers are fond of saying that the Yellow River beach here is sheltered from the wind and full of air, which rarely encounters natural disasters. Especially the nihegou environment is very special, the pot-like topography makes here early spring heating up quickly, jujube germination relatively early, extended the jujube growing period. In autumn, when the fruit is ripe, there is a big temperature difference here, which is extremely conducive to the conversion of sugar and flavor substances, making the oil date of the village become one of the top ten dates in China.