Aliorganic
| | |
| --- | --- |
| Type of business | Jujube Wholesale |
| Main Market | North American, Europe,Asian |
| Brand | KAFUDE |
| Number of Employees | 101-200 People |
| The annual sale of | US$5 Million - US$10 Million |
| Established in | 2014 |
ALIORGANIC organic jujube-indeed a tribute from the loess plateau
Shaanbei,Northern of China,mountains and rivers beautiful scenery and on this magaic land,growing 500 acres organic red jujube,organic jujube is also known as "organic red jujube of Yellow River",is one of the oldest traditional red jujube varieties in China,only distribution in the Yellow River plateau ecologiacl improvement,ecologiacl original here,stay away from pollution,sunny,is the result of the Yellow River pluvisal soil mineral content is extremely rich,is the natural You Sheng District organic red jujube ,also is one of five ancient Chinese jujube wine,grow organic red jujube here listening to the Yellow River flood water for day and night,Wuhua Tianbao,natural,which is a wonderful gift of China's mother river are given to global people.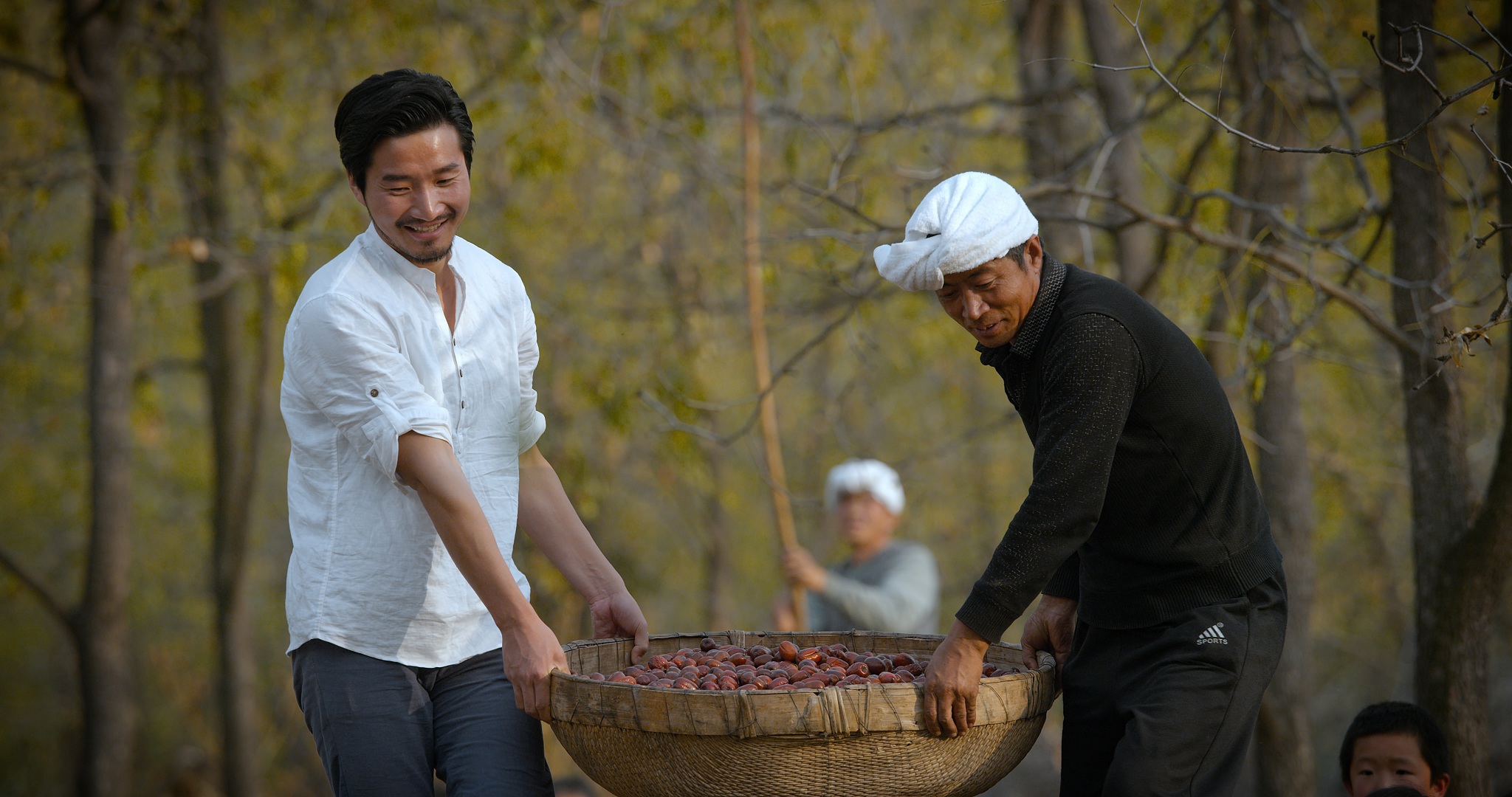 Chinese herbal medicine data recorded in the 【Classics】that red jujube flavour gan wen,belongs to the spleen and stomach,invigorating the replenishing qi and nourishing blood in the nerves,ease of medicinal fuction;The modern pharmacology is found,jujube contains protein,fat,sugars,organic acids,vitamin A,vitamin C,trace calcium and A variety of rich nutrients such as amino acids.
ALIORGANIC brand because of the organic red jujube, beautiful Qin Jin Yellow River canyon originated in northern of China plateau,is committed to through continuous research and development and the country of origin is excellent manufacturing,let the ancient tradition of organic red glow vitality,bring a more healthy global human exprience and different organic red jujube products.